There are 2 types for this model, pls check below photos:
Please tell which type you need. Otherwise we will delivery at rondom.
1st type ( 1 GPON port and 1 CONSOLE port):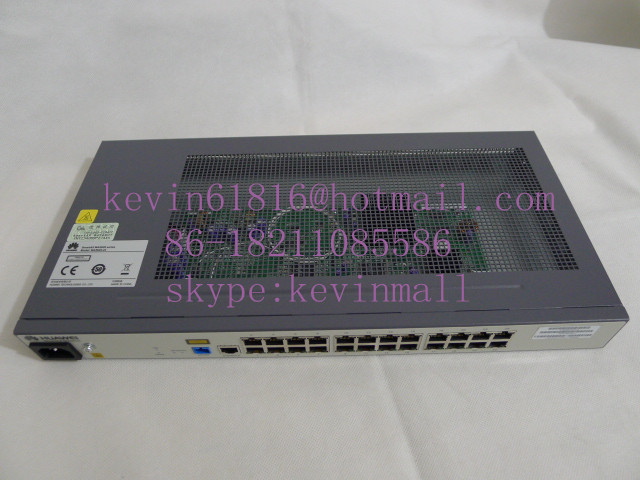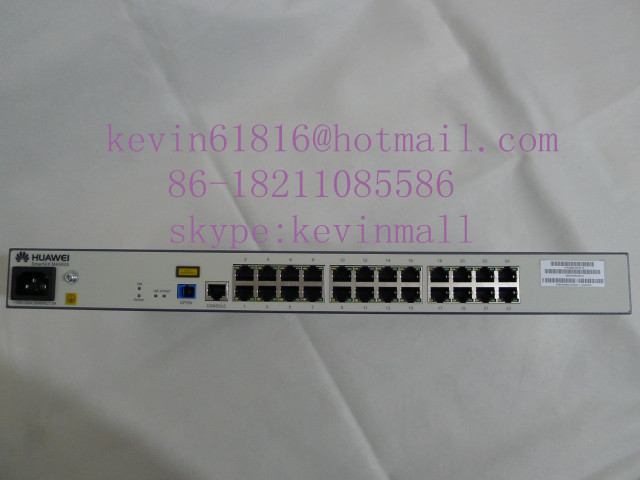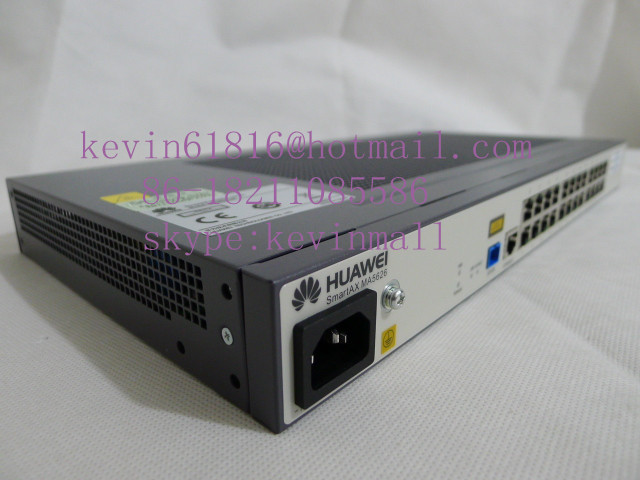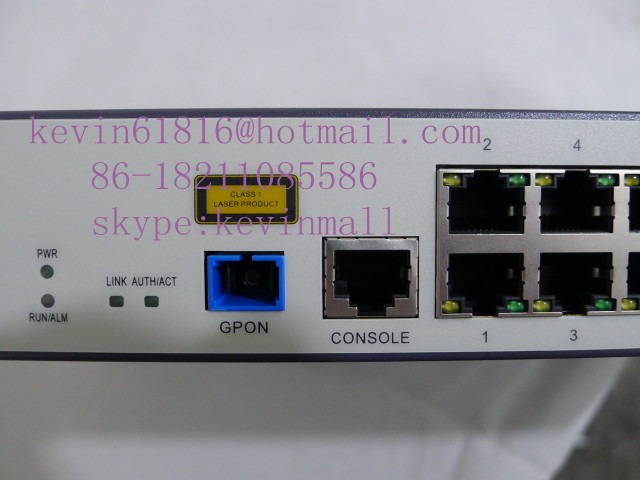 Below is with 1 EPON port and 1 CONSOLE port: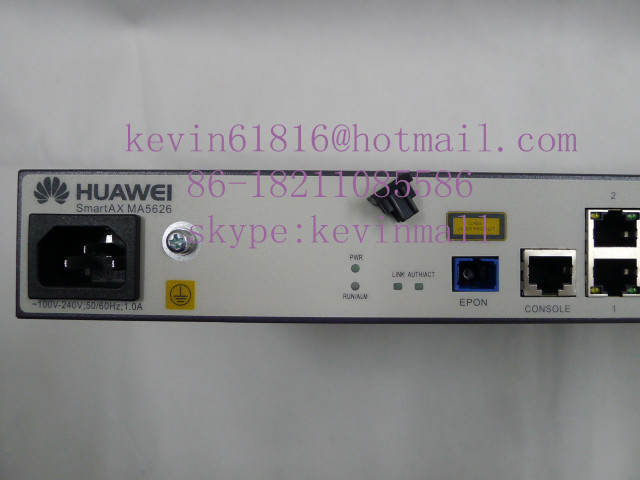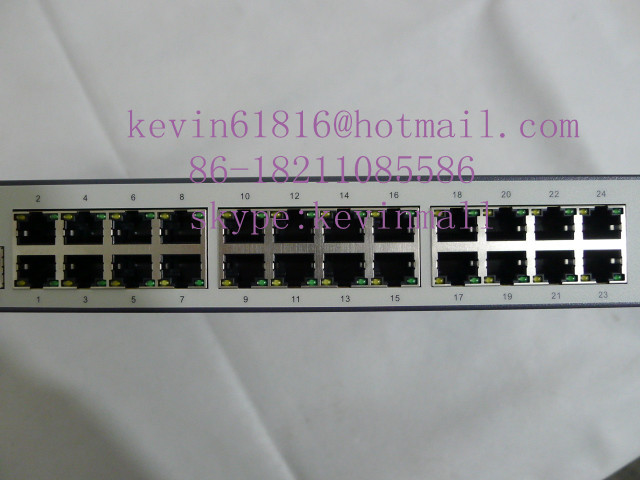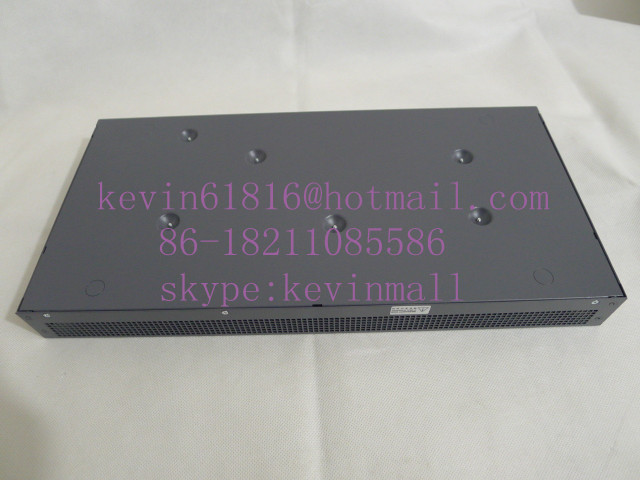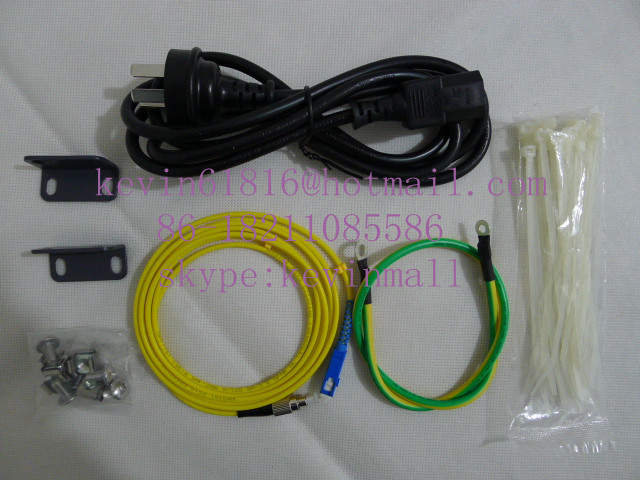 You also can choose the power cable from below and inform us before you pay: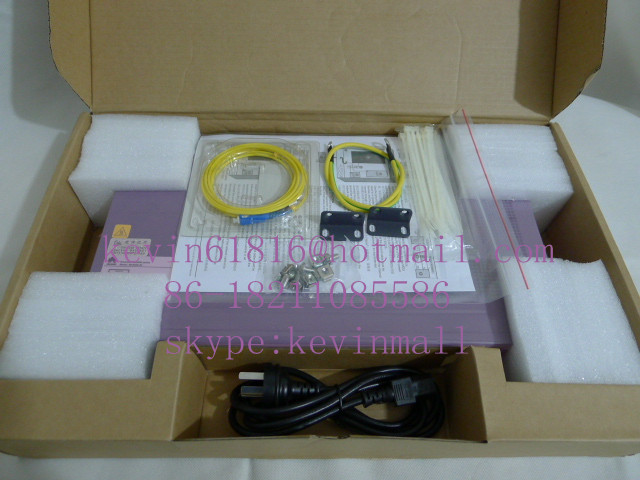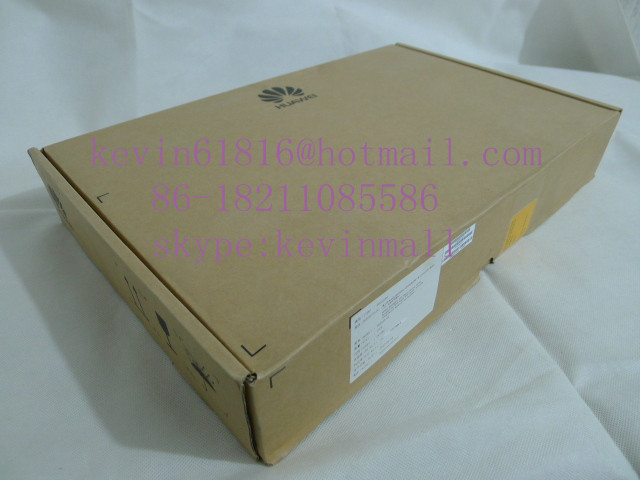 2nd type: (uplink port 1, 2, AUX1, AUX2, Console, alarm)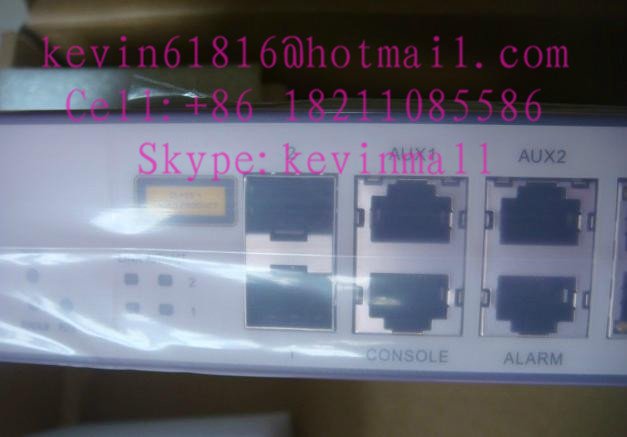 Below module is just for 2nd type: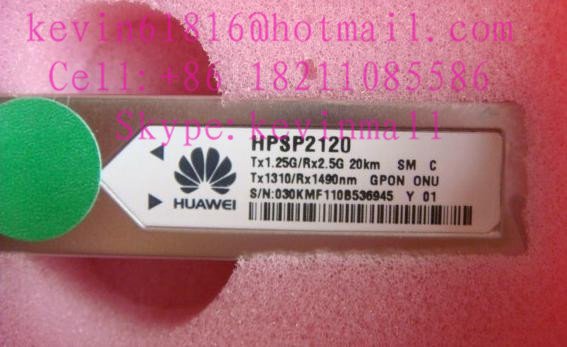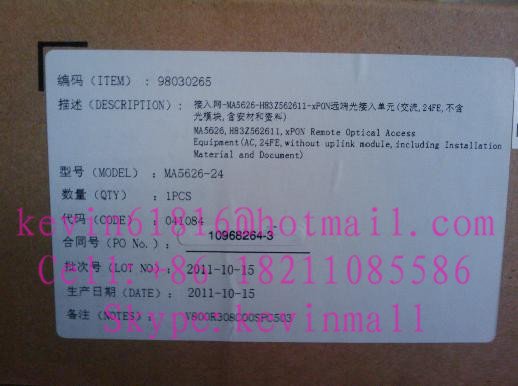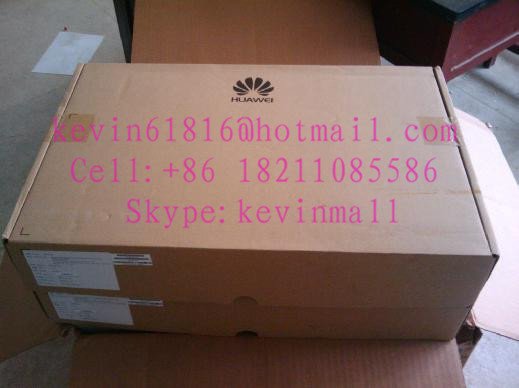 NOTE: Please contact us to confirm the stock staus and everything else before you pay. Thank you.