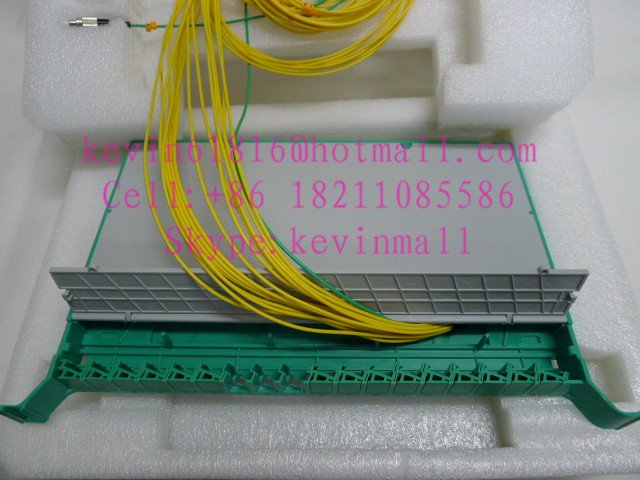 Product Description
1*16 PLC splitter
Performance specifications
Type

1*16

Operating Wavelength(nm)

1260~1650

Insertion Loss(dB)

Typical

10

Maximun(Grade P/S)

10.5/10.7

Uniformity(dB)

Typical

0.5

Maximun

0.8

Return Loss(dB)(Grade P/S)

55/50

PDL(dB)

Typical

0.15

Maximun

0.3

Directivity(dB)

Minimun

55

Fiber Length(m)

1.0 or custom length

Fiber Type

Corning singlemode SMF-28

Wavelength Related Loss(dB)

Typical

0.2

Maximun

0.3

Temperature Stability(-40~85)(dB)

Typical

0.2

Maximun

0.4

Opterating Temperature()

-45~+80

Storage Temperature()

-45~+80
* The date without connector
Applications:
1. Fiber to the Point (FTTX)
2. Fiber to the Home (FTTH)
3. Passive Optical Networks (PON)
4. Local Area Networks (LAN)
5. Cable Television (CATV)
6. Test Equipment
This product is the original one from the Huawei fatory.
Please contact me to confirm everything before you pay. Thank you.