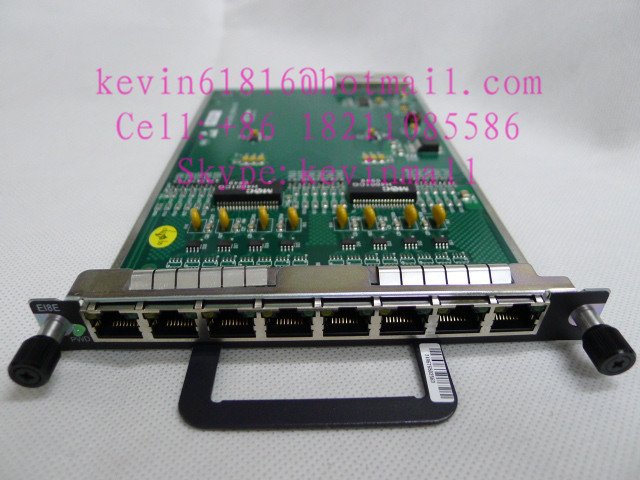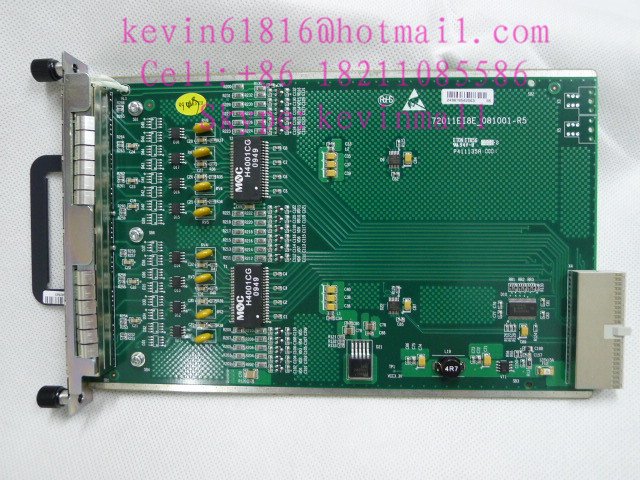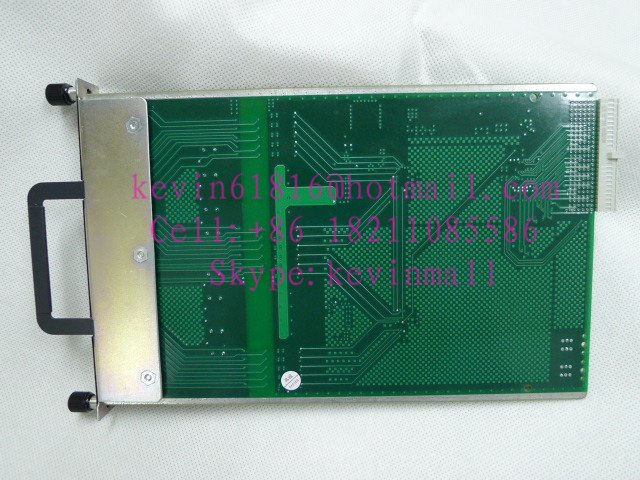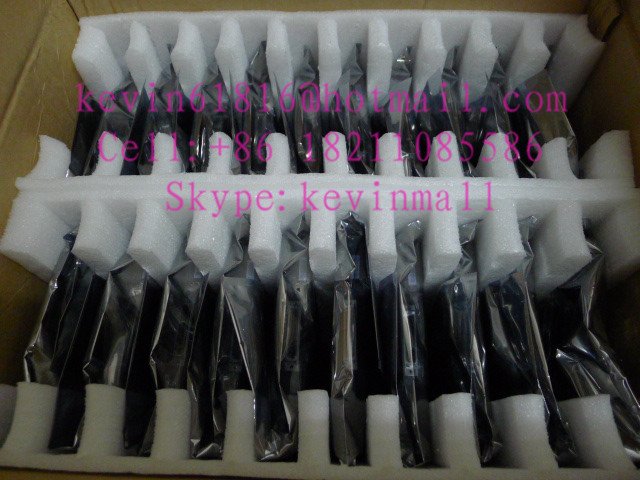 ZXA10 F820 optical network terminal is modular user end access equipment. It is mainly used in FTTB and FTTO to provide high broadband and POTS access for commercial users and multi-dwelling users.
Features
Kinds of user interfaces for convenient access
Provide FE and VoIP interfaces to meet the different requirements; support inner and outer cable mixing.
Save energy, low power consumption and harmless materials for green communication
ZXA10 F820 has no fan and natural heat dissipation to reduce noise, this help save OPEX.
Mode of power supply is adjustable
Support AC and DC input, users have more choice in engineering and deployment.
Easy for maintenance and save manpower
Support offline & batch configuration, plug &play and zero touch, services are automatically opened to save operation resource. ZXA10 F822 also supports remote upgrade and service auto-recovery.
Please contact me to confirm everything before you pay. Thank you.