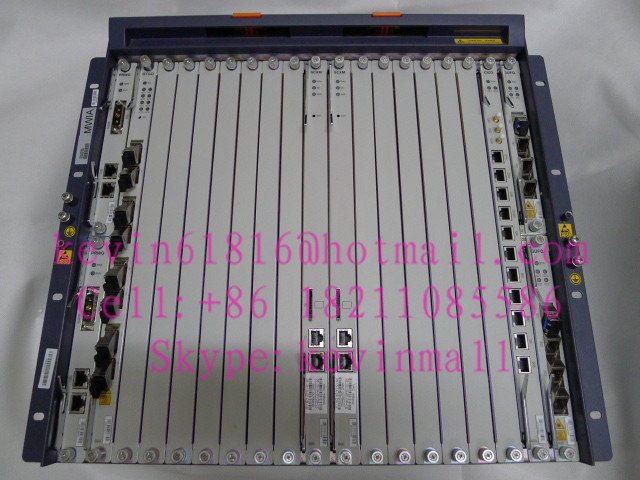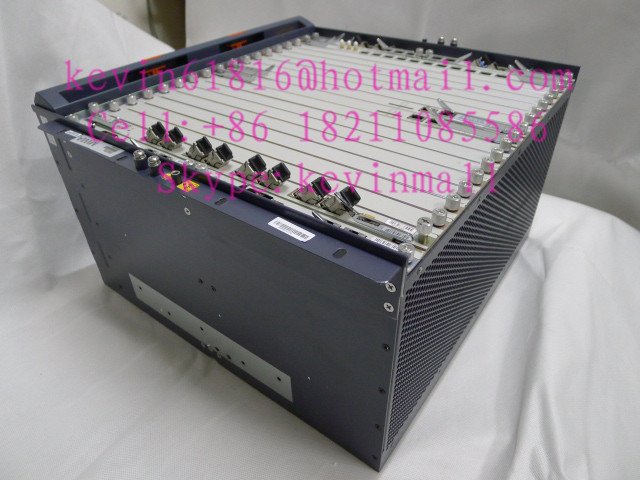 The following picture is the built-in fans at the top of OLT: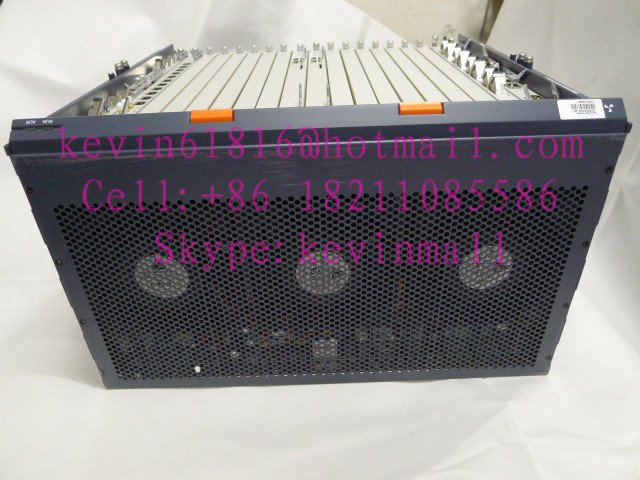 The following two pictures are 2 uplink boards and 1 universal interface board.
The model of uplink board is GUFQ, and including 4 uplink module of each board; the universal interface board model is CICG, there are 11 ethernet ports totally.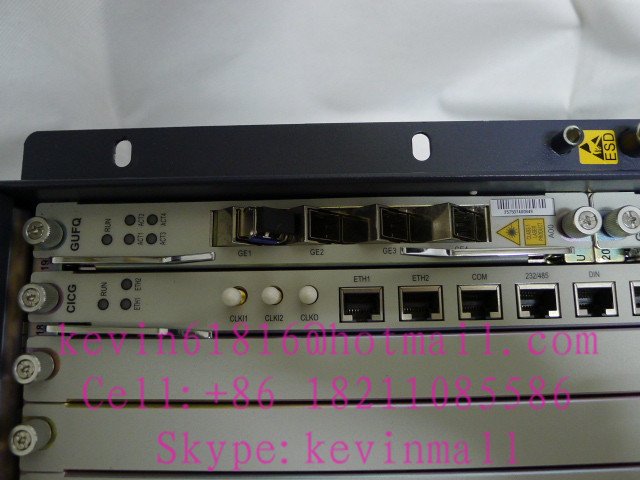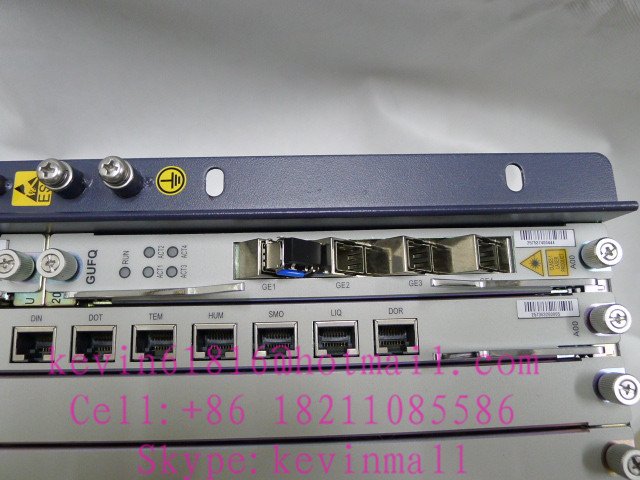 The two pictures below are the control boards, the model is SCXM.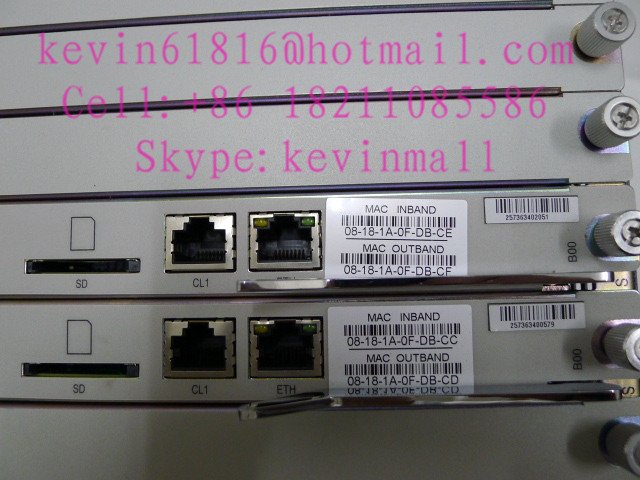 These two pictures are the 8-port GPON board and power board,the model of power board is PRWH.
Also you can select the EPON card, ETGO model, the price is USD100.00 lower than the GPON one: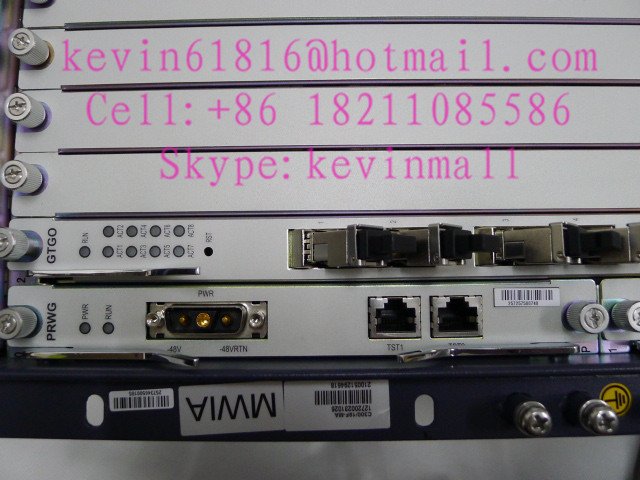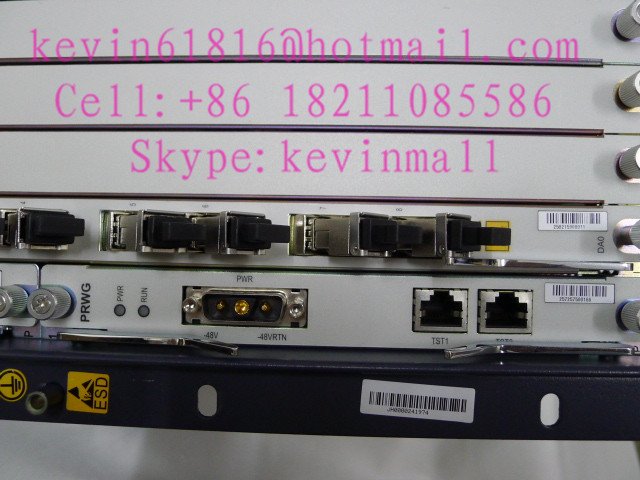 The following is the inner fans from the OLT: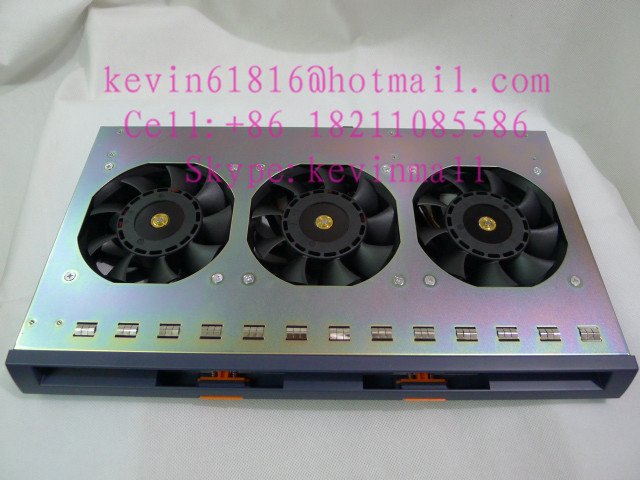 Cables: the black one is power cable, the yellow one is earth cable, and also one RJ-45 first turn 9-pin RS-232 female network cable: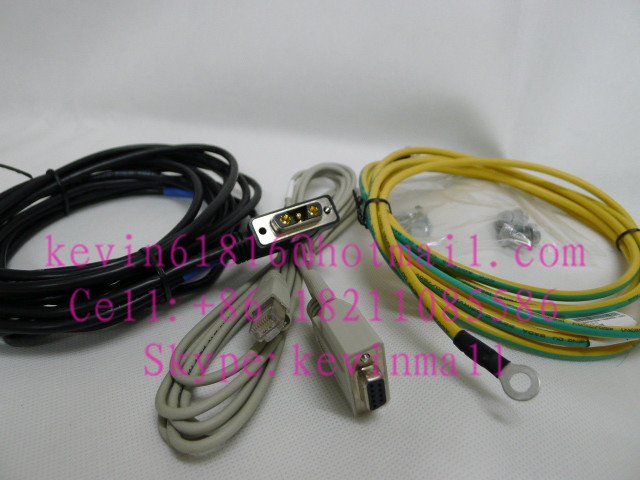 The following is GTGO, including 8 modules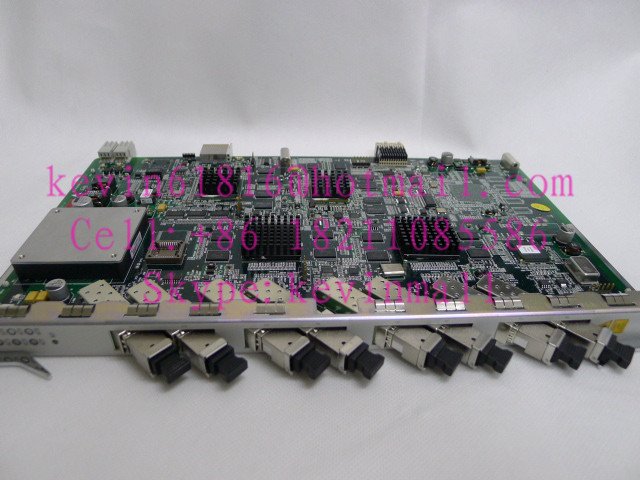 C300 GPON OLT configuration:
2 power cards, the model is PRWH.
2 uplink cards, the model is GUFQ, including 4 module for each board.
1 universal interface board, CICG, there are 11 Ethernet ports on it.
Exchange control boards, 2 pieces, the model is SCXM.
1 piece 8-port GPON card, the model number is GTGO, including 8 modules.
2 black power cables; 1 RJ-45 first turn 9-pin RS-232 female network cable; 1 RJ-45 cable;
You can select ETGO according to your requirements. it is USD100.00 less than the GPON one:
http://sweetplaza.com/zte-8-ports-epon-board-for-c300-olt-etgo-board-with-8-epon-modules_p0834.html
The power rating is DC,48---60V,20A, the following link is for the power supply, you need to buy seperately:
http://sweetplaza.com/emerson-power-supply-convertor-in-cabinet-for-olt-etc-turn-100v-240v-to-48v-53v-max-30a-eps30-4830af-power-converter_p0992.html
ZXA10 C300 is big OLT equipment with high density, high bandwidth and scalable office end equipment of passive optical access. It supports all kinds of FTTx application modes.
Addressing all types of FTTx network requirements with the most appropriate technology, ZTE launched ZXA10 C300, world's first unified platform supporting GPON, EPON and P2P as well as the emerging next generation IEEE 10GEPON and FSAN/ITU-T NG-PON in one platform.
Features
Future-proof Platform Lowering TCO and Preserving Initial Investments

Large Capacity and High Density to Meet Requirements of Big CO and Higher Site Saving

Full Redundancy Support to Ensure Carrier-class Reliability

Increased Revenues with Higher End-users Quality of Experience

Traditional TDM Support Provide a Low-cost Way for FMC and Network Migration

Powerful QoS and Security Control to Ensure Multiple Service Provision

Efficient OAM Process with Easy Management and Maintenance

Green Product Assure a Green Communication World
ZXA10 C300 next-generation optical access platform won the InfoVision Green Broadband Award at Broadband World Forum Europe (BBWF Europe) 2010 , it is the world's first green, converged, multi-service, all-optical, large-capacity and high-density access platform that is designed for high-end markets, meets existing technical application requirements, and can be simply upgraded as new technologies develop.
Original equipment from ZTE factory.