RJ45 to RS232 DB9 serial Console Management Router Cable
for configuration for ZTE equipments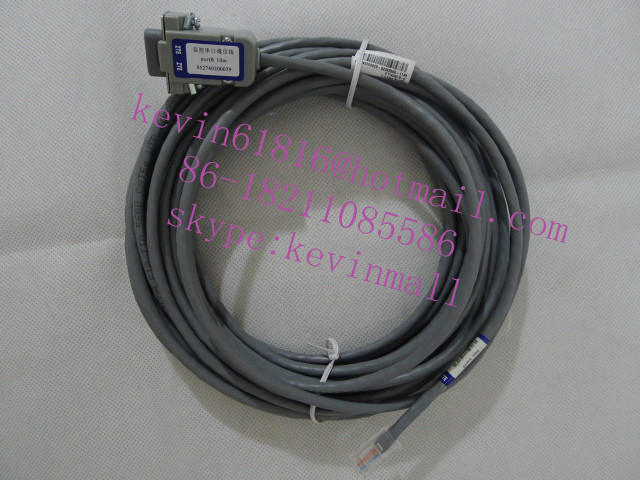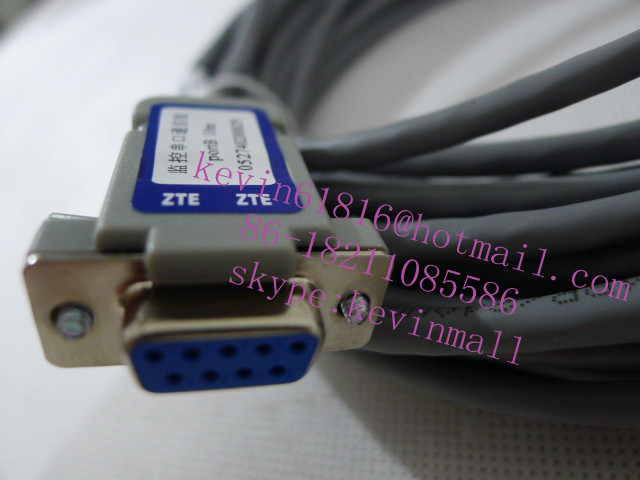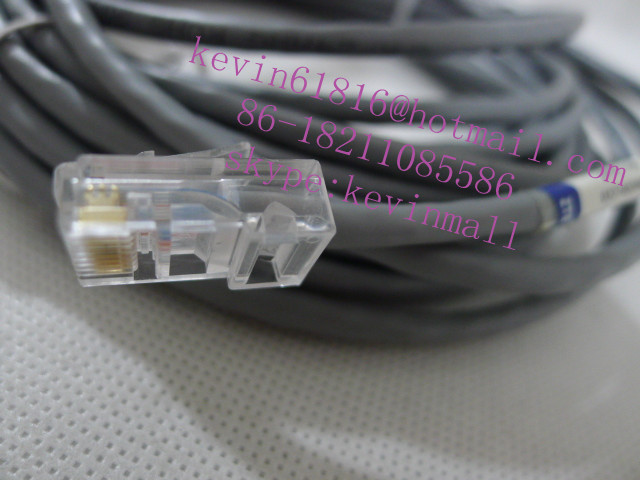 Specifications
1.RS232 DB9 Serial to RJ45
2.Connectors: RS232 DB9 plug female
3.Another end :RJ45 plug male.
features:
Connect your computer's serial port to the RJ45 console port on routers
RS232 9-Pin to RJ45 Cat5 Ethernet port.
Compatible with routers, including the 600, 800, 1600, and 1700 series.
Usage: Use this cable to connect your computer's RS232 9-Pin serial port to router with a RJ45 Ethernet port.