ZTE big OLT ZXA10 C600 with 2 SFUL 2 XFTO 2 PRVR large-capacity optical access equipment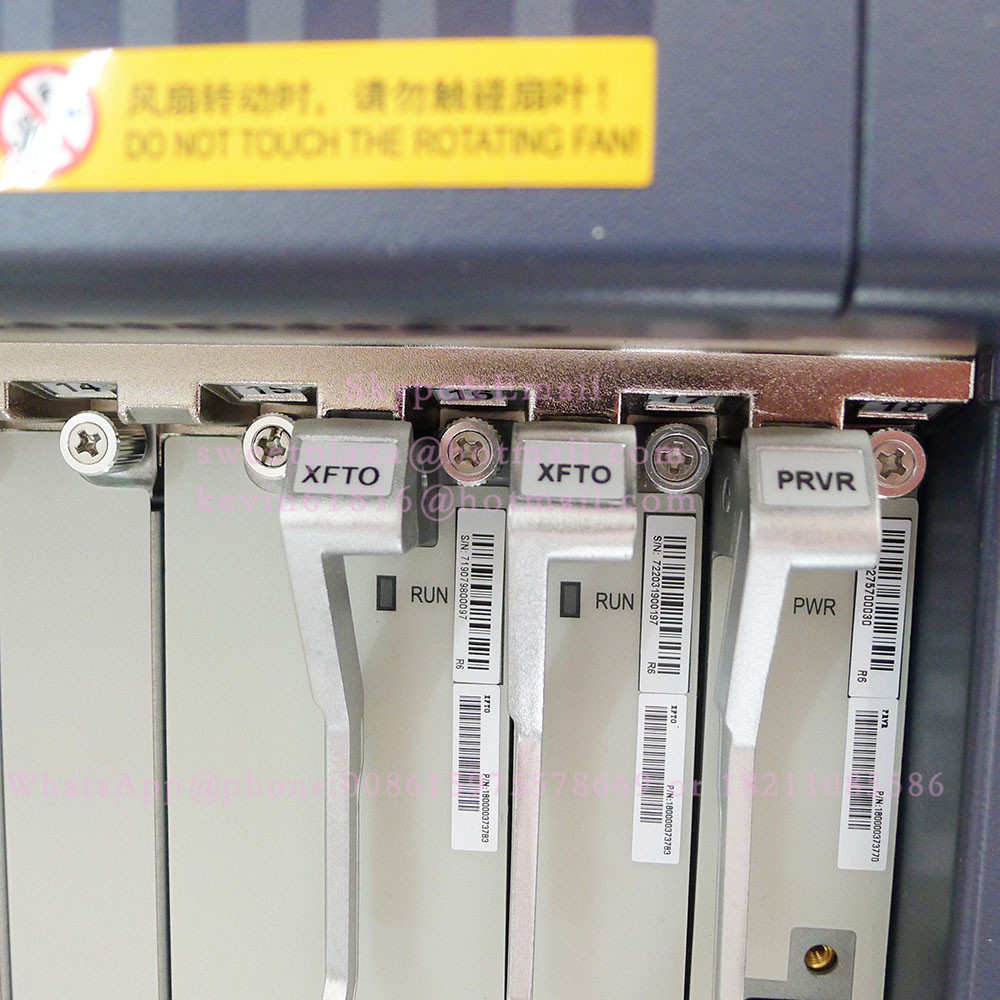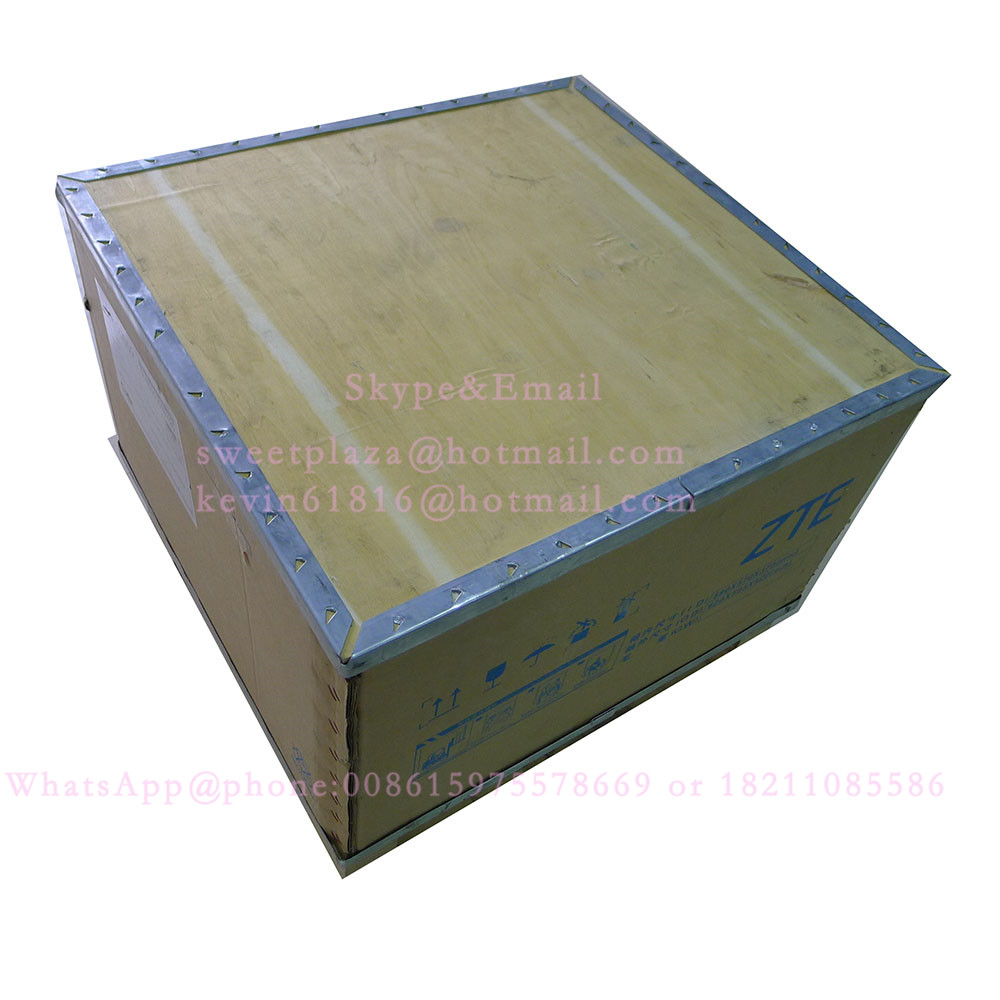 The ZXA10 C600 is a piece of large-capacity optical access equipment oriented to network re-architecture based on the TITAN platform. It meets the full-scenario access needs of ultra-high bandwidth, big video, FMC and network re-architecture, as well as carrier-class QoS and security.

State-of-the-art architecture meets future requirements
●High-end route and fully distributed programmable architecture.
●Separated control and forwarding planes. Redundant protection is designed between the active and standby control plane while load-balancing is adopted for the dual forwarding planes.
●Supports ISSU and NSR to make possible 0 interruption during switchover or upgrade.
●Supports TDM-like channels to ensure ultra-low latency to meet 5G uRLLC requirements. The largest capacity meets multiple services access
●The industry's highest level of switching capacity and slot bandwidth.
●Fully compatible with multiple generations of PON and multiple technology directions. SDN ready, AO/CO re-architecture oriented
●Support Netconf/YANG, migrate to SDN smoothly
●Supports network slicing.
●Supports built-in blade as NFVI for experience-sensitive services. Supports Combo PON, industry's first 3-in-1 combination
●The WDM1r is built in the optical module without affecting existing GPON services.
●Supports on-demand deployment of GPON and 10G-GPON ONUs according to service development.