Z T E ZXA10 F411 GPON ONU one ethernet and one voice port optical network FTTH terminal

We hava 2 kind of version for F411.
1.Old version (big box) is V1.0 version, it only can use for ZTE old version OLT.
2.New version (small box) is made after 2015 year.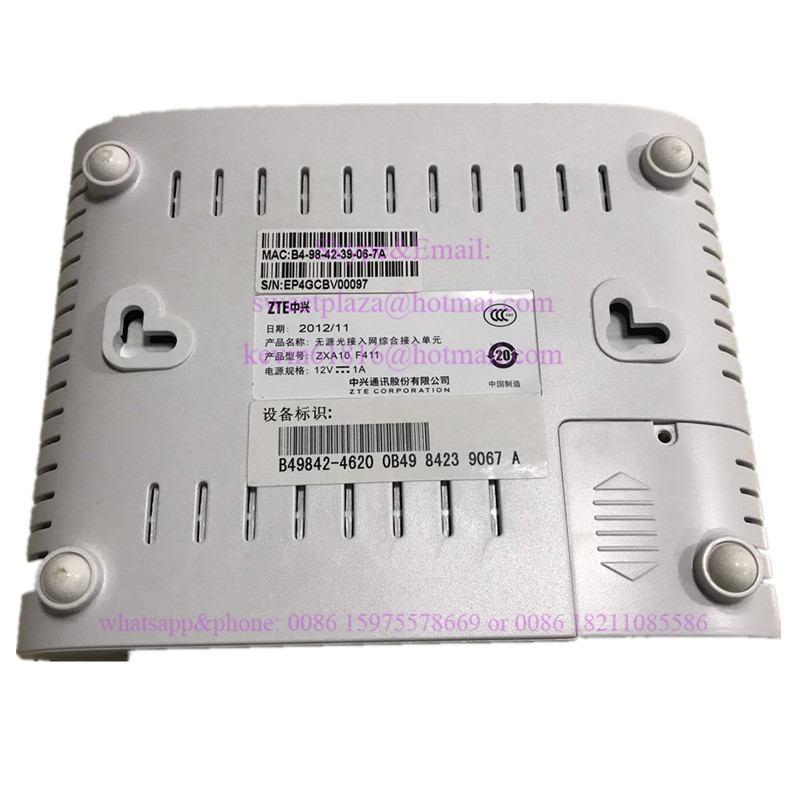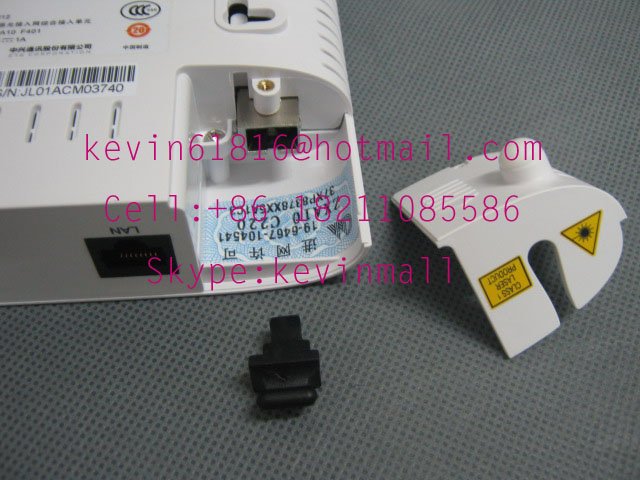 The following adapter is the original one come together with the ONU; it is the default adapter when we deliver: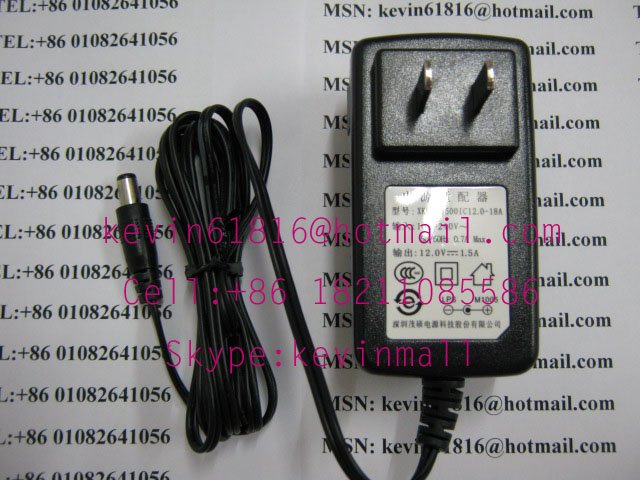 You can also select the following European adapter and inform us when you order: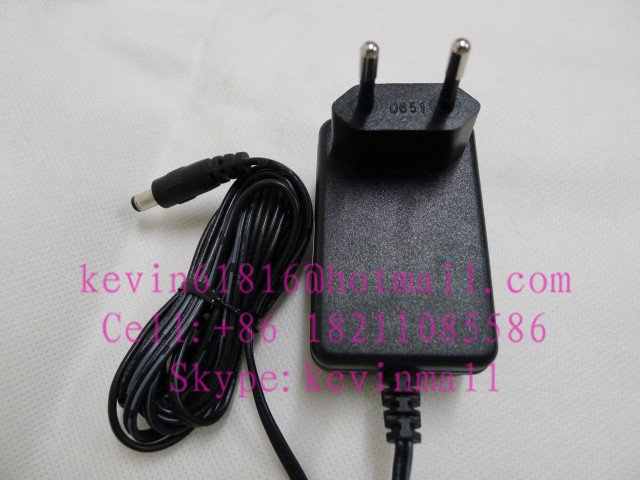 This is small BOX,20pcs of ONU in one carton.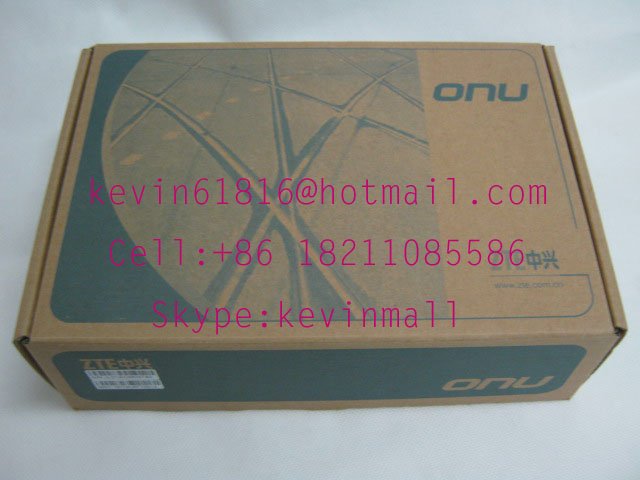 This is big BOX. SIZA:25cm*18cm*7cm