The following adapter is the original one come together with the ONU; it is the default adapter when we deliver:
You can also select one of the following adapters and inform us when you order: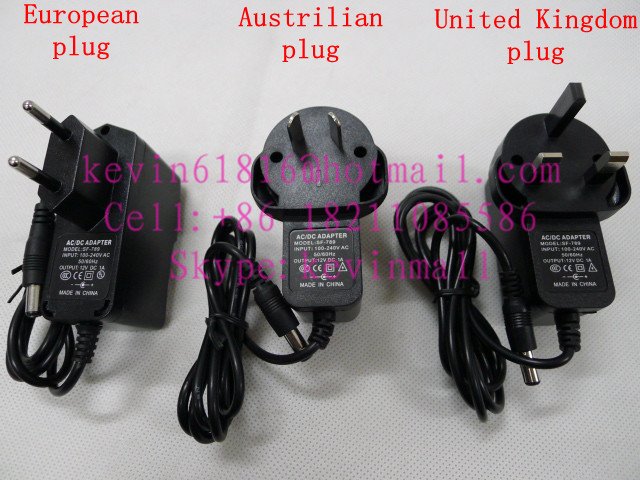 NOTE: The manual and the set up interface are all Chinese.
Please contact us to confirm everything before you pay. Thank you.
the following are the related products: