Please note the inlet wire of this ADSL modem is 2-core phone cable,
so 8-core network cable or fiber optical line is NOT available.
Please note us the power supply that you need once you made payment.
Plugs for option: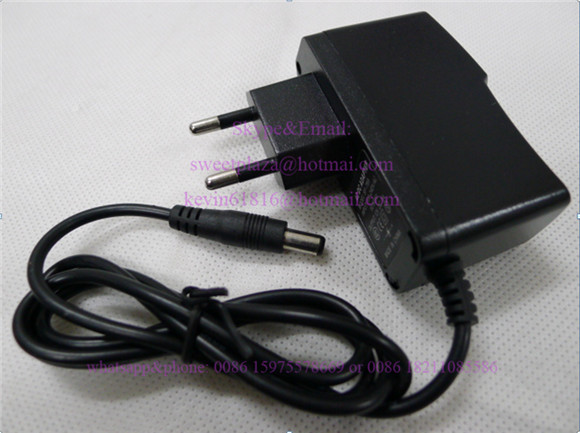 NOTE: The manual and web interface are all Chinese!
However, since the ADSL modem is plug and play, users don't need to login setup interface.