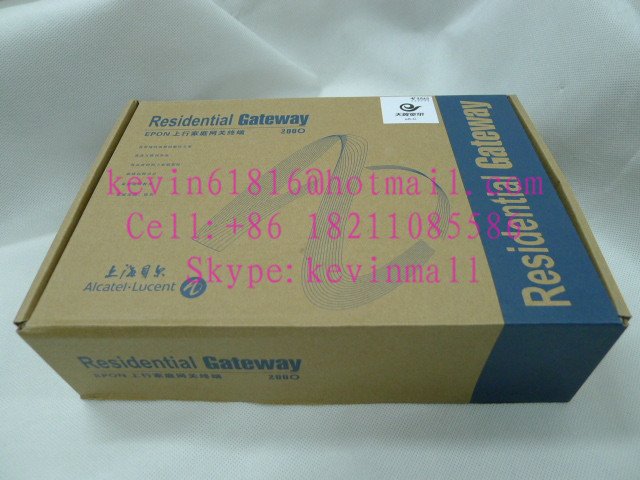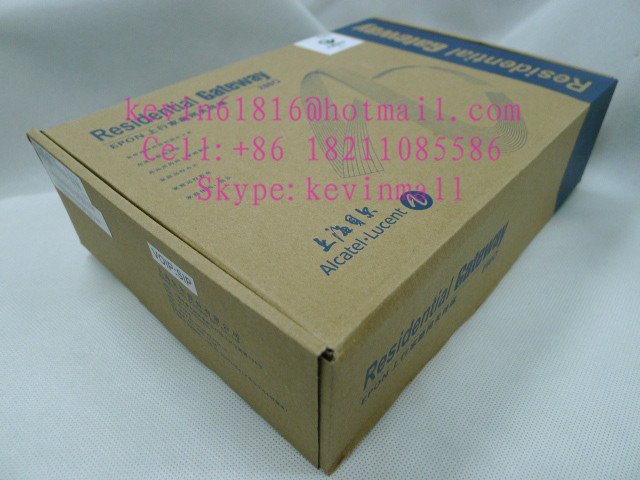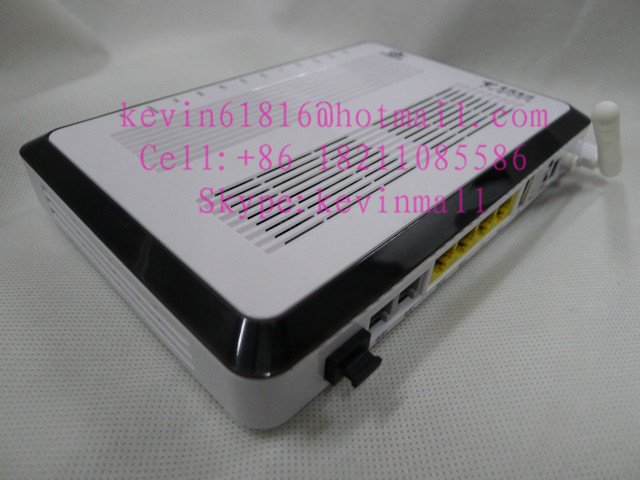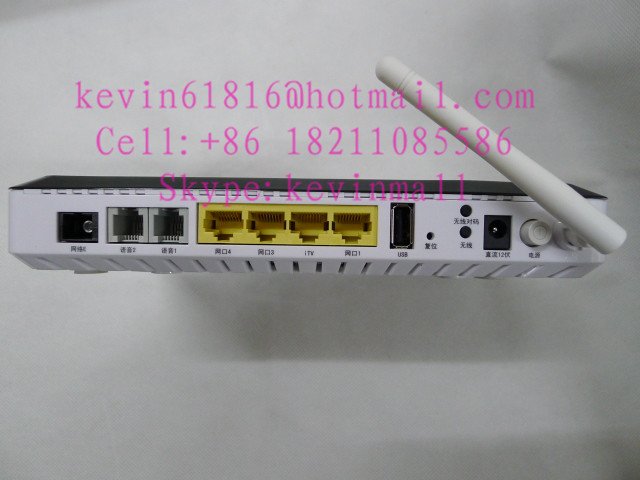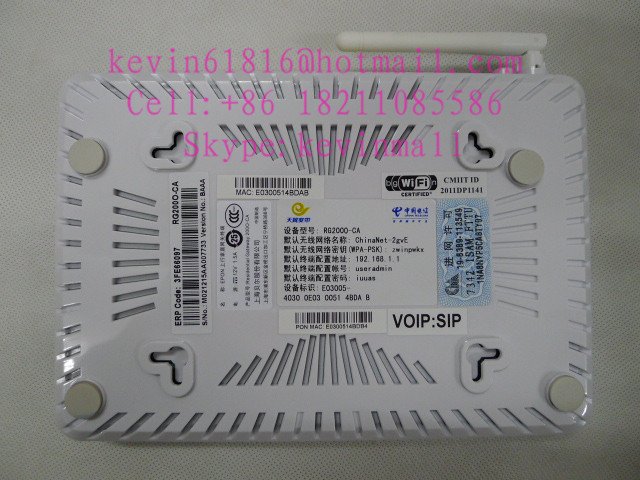 The following adapter is the original one come together with the ONU; it is the default adapter when we deliver: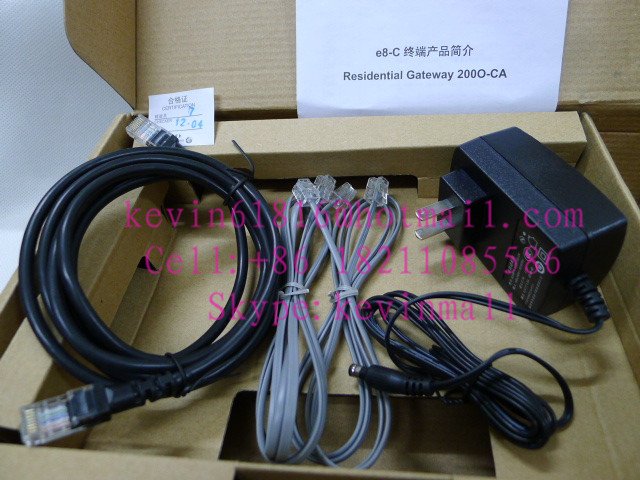 You can also select the following European adapter and inform us when you order: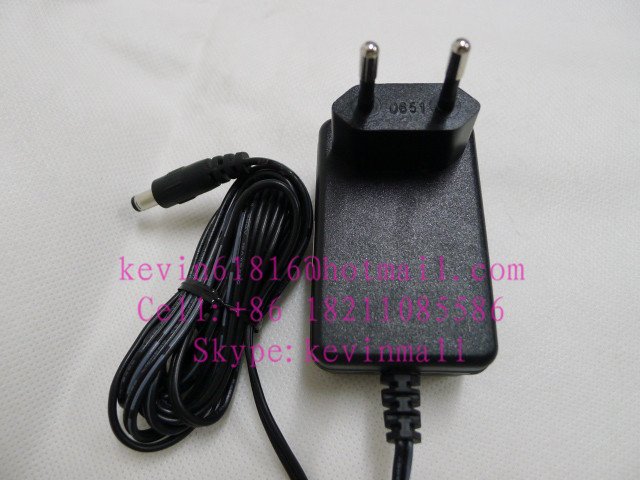 1.Alcatel Residential Gateway 200O EPON ONU with 2 ports
2.1.25 G EPON
3.Built 4 10M/100M Ethernet+1 USB2.0 host
4.Support IP Sec VPN.Virtual Server. IP Filter .DMZ host
5.Support RIPv1/RIPv2 and NAT
6.RFC2516 PPP Over Ethernet (PPPoE)
7.RFC1332 PPP Internet protocol Control Prtocol
8.RFC894 A Standard for the Transmission of IP Datagrams over Ethernet Networks
9.RFC1042 A Standard for the Transmission of IP Datagrams over IEEE 802 Networks
10. IEEEE 802.3/IEEEE 802.3u
Work environment
1.Working temperature: 9°c-40°c (32°F~104°F)
2.Storage temperature: -40°c~70°c (-40°F~58°F)
3.Work humidity:10%-95%
Recommend to use the following system Settings
1.Pentium 233 MHz or more than
2.Memory: 64MB or more than
3.10M Base -T Ethernet or more than
4.Windows 9x. windows 2000. windows XP. Windows ME. Windows NT .The Ethernet interface card.
NOTE: The manual and Setup interface are all Chinese version!