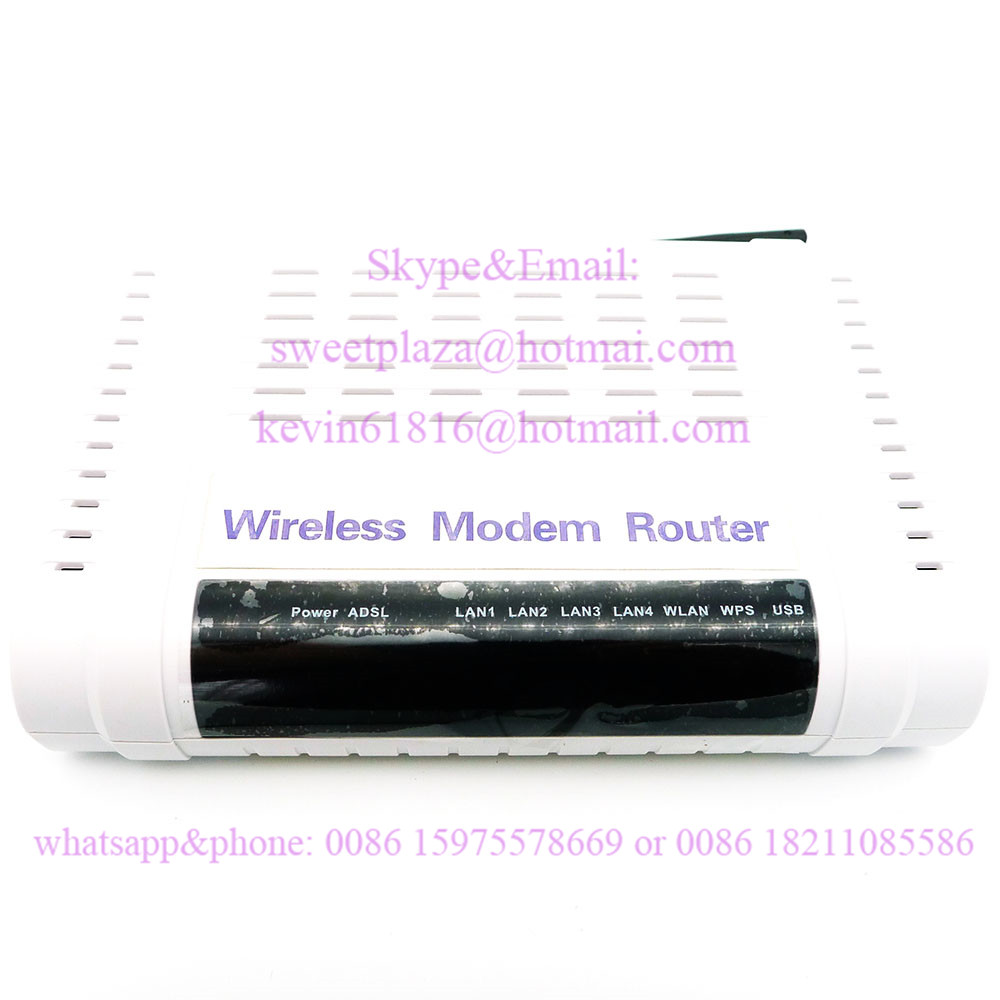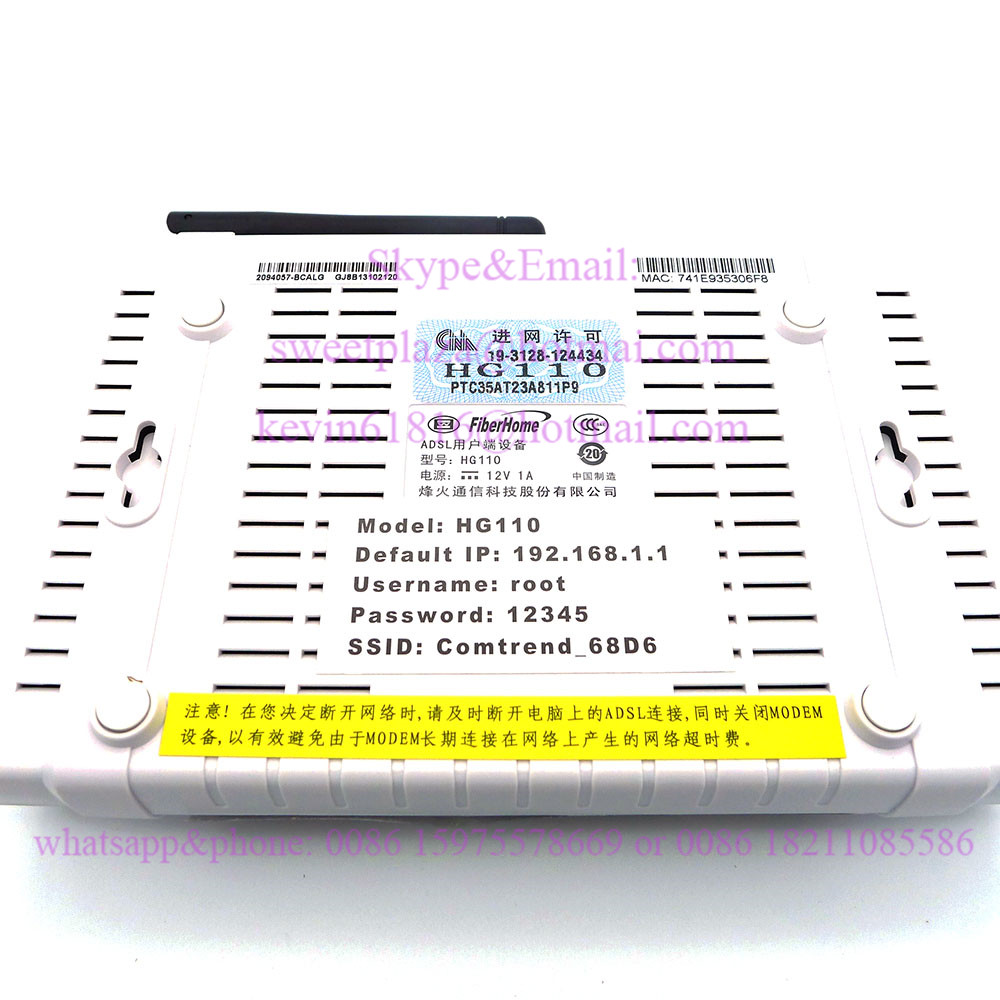 The following adapter is the original one come together with the ONU; it is the default adapter when we deliver:
You can also select one of the following adapters and inform us when you order: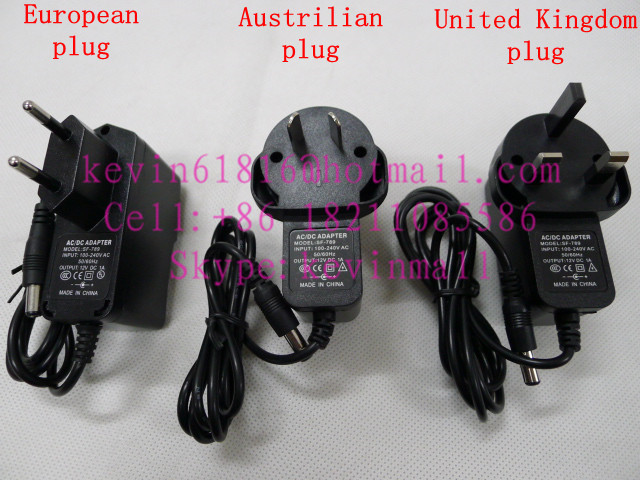 1.Fiberhome HG110 Wireless gateway
2.High speed High Quality
3. 4 LAN portS
4.Support ANSI T 1.413 ISSUE 2.ITU g992.1 (G dmt). ITU G992.2 (GLTE). ITU G.992.3(ADSL2) ITU G992.5 (ADSL2+(
5.Support IEEE802.3/802.3u. IEEE 802.11b/g/n

Please contact me to confirm everything before you pay. Thank you.