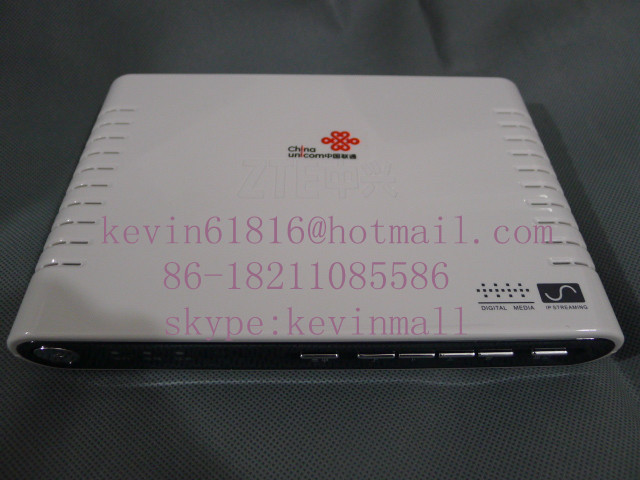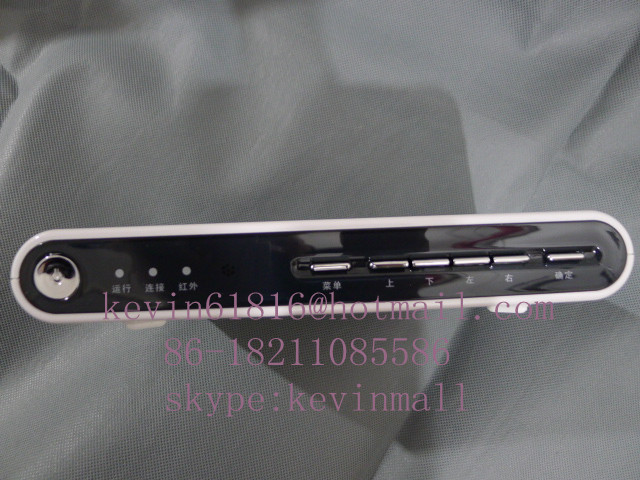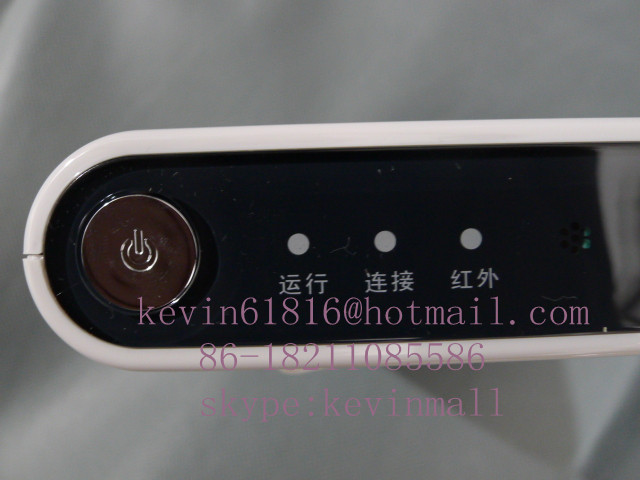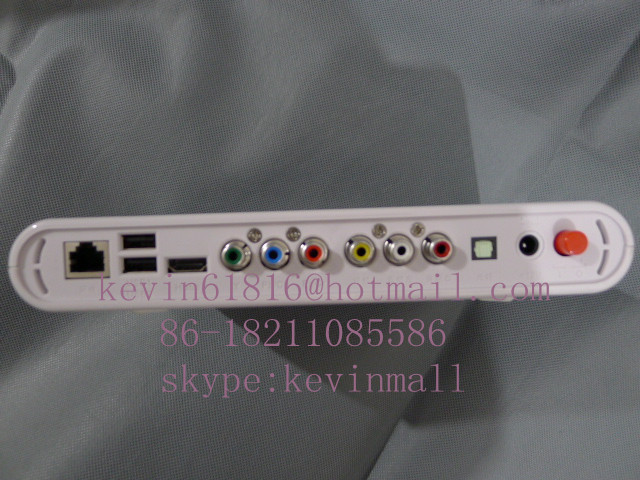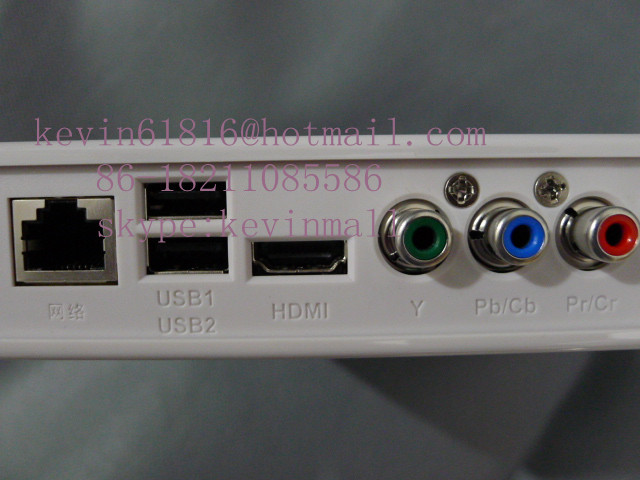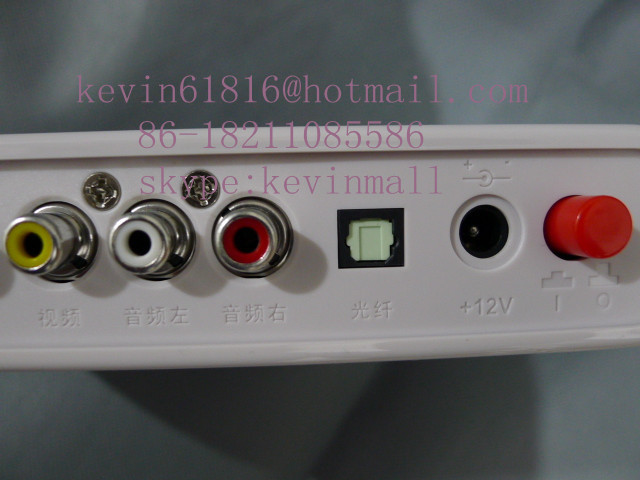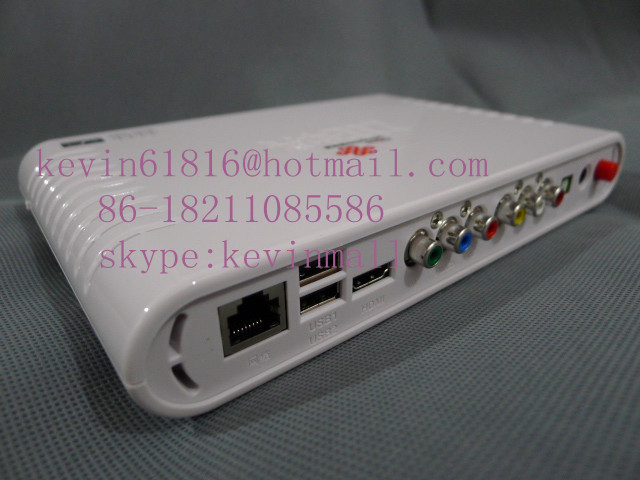 Below is the accessories: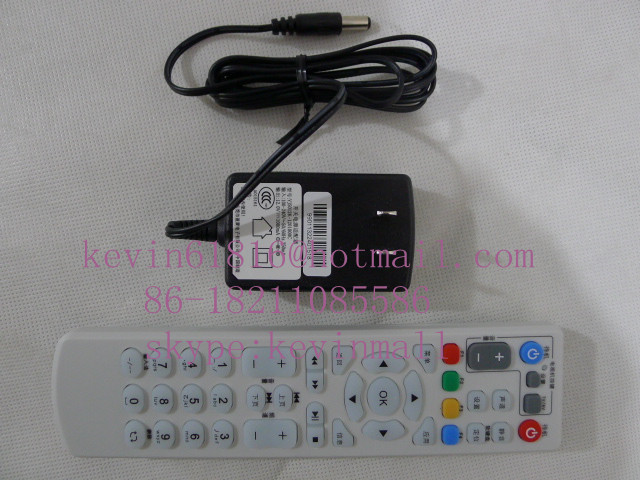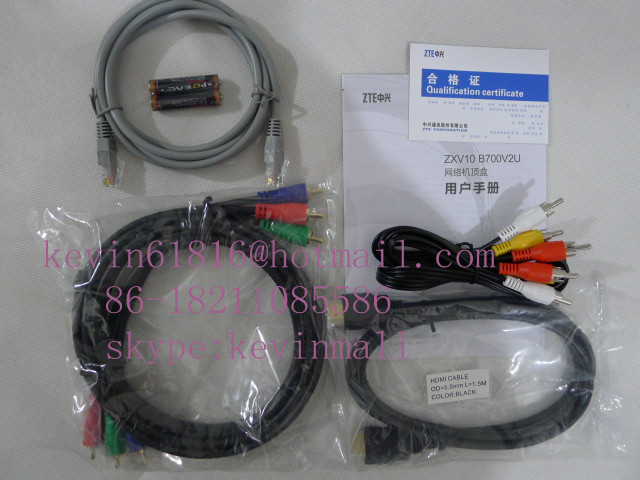 You can choose the below type of power plug: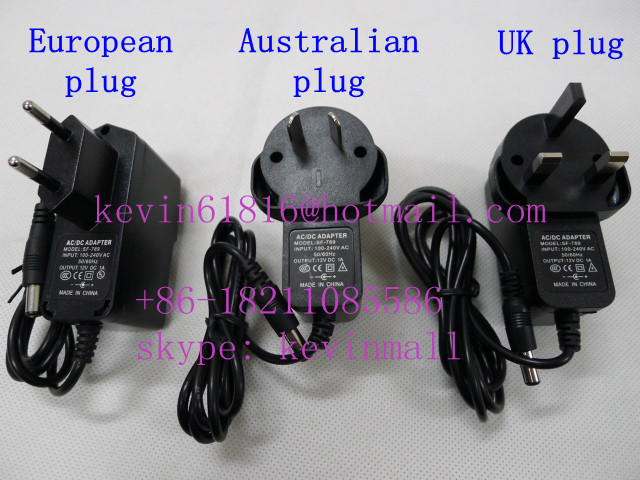 Below is the package: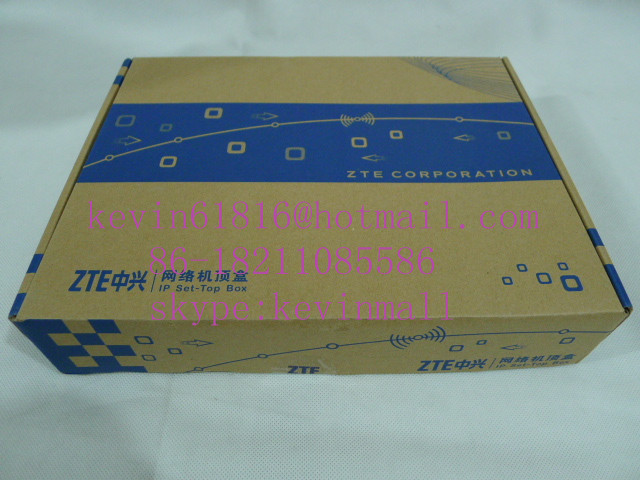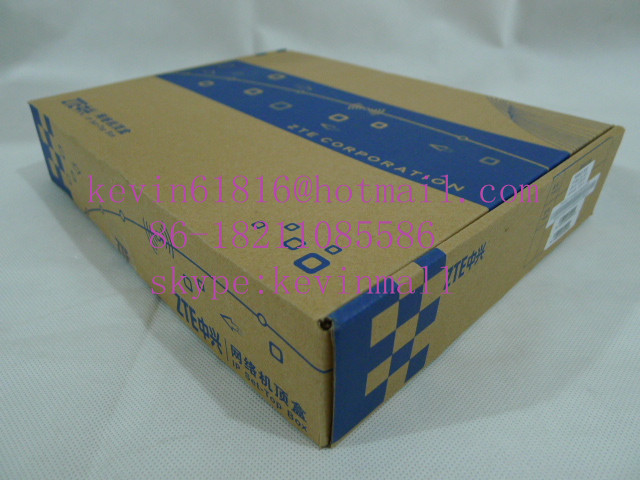 Pls note: it is in chinese language.
We don't know how to install and setup, so we can't give technical support.
If you don't know how to setup, pls do not buy it.
Only those that can manage it are welcome to buy.